Home
The perfect gift! Beautiful bouquets all year long.
Now is the time to order the gift of a year of flowers! Choose weekly, biweekly, monthly, or quarterly floral arrangements for pickup or delivery. We can schedule gifts of our gorgeous wreaths, houseplants and loose tea, too!
Give us a call at (802) 472-3397 or email us for more information and to purchase your gift of a year of flowers.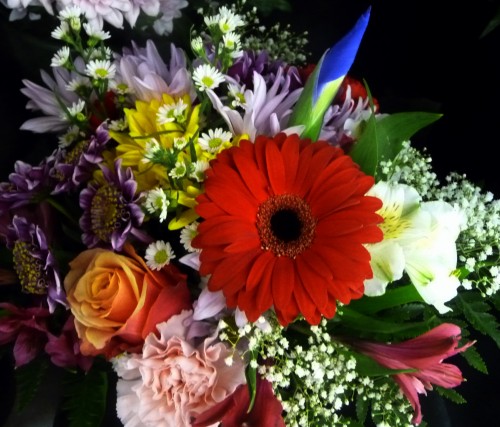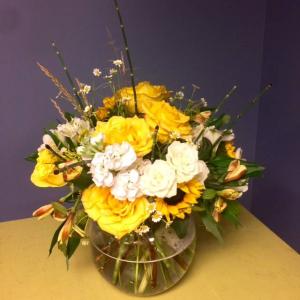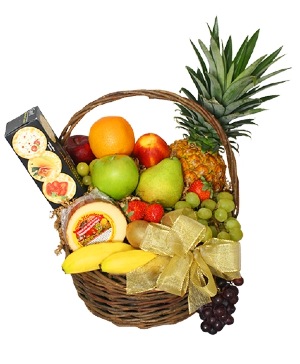 GOURMET FRUIT BASKET
Gift Basket
Gift basket featuring local products from around Hardwick, Vermont including cheese, fruit, chocolate, and other delights. (Each selection is custom made and substitutions may be necessary. Picture is for reference only. Our gift baskets usually do not include pineapples.)
$50.00, $65.00, $80.00
Shown at $65.00
More Info