Home
It's Mums Season!
We have lots of beautiful Vermont-grown mums to choose from, with more coming in every week! Stop by to pick up a few mums for your front garden - we even have some you can hang on your door!
You can also order mums for delivery on this website - just choose the "Planter of annuals to be enjoyed through the autumn" at the bottom of this page.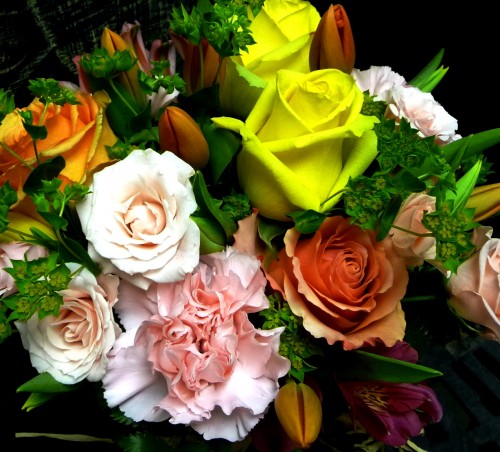 The Flower Basket has been a flowershop serving Hardwick and surrounding towns for over 45 years. We're moving our Design Studio back into Hardwick and currently offer local pickups and delivery by appointment.
If you would like to order for delivery please give us a call or order here on our website!
To order for local pickup or to discuss arrangements for a wedding, memorial service, or other event, please give us a call at 802-472-3397.
We look forward to creating beautiful designs for you!
Check out our Facebook page for current news and pictures of some of our recent work.